Harvard Energy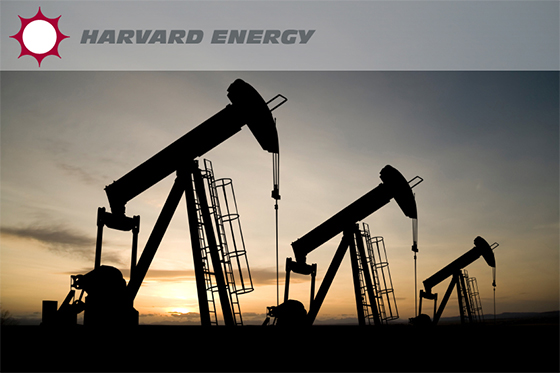 Harvard Energy is a petroleum and natural gas exploration and production partnership based in Calgary, Alberta. The partnership, between the Hill family of Regina, Saskatchewan and a private investor of San Diego, California, was formed in 1982 with the acquisition of Tenneco Oil of Canada Ltd.
Harvard Energy currently produces approximately 11 million cubic feet per day of natural gas and 700 barrels per day of crude oil and natural gas liquids. The partnership has varying interests in over 2,000 wells and 10 natural gas and crude oil processing facilities. Reserves and production are primarily in Alberta, with lesser interests in British Columbia and Saskatchewan. Current exploration and development activity is focussing on potential natural gas reserves in south-central Alberta and potential crude oil reserves in northern Alberta.
Harvard Energy's growth strategy includes a combination of conservative exploration and development and selective corporate and asset acquisitions within the resource sector in Western Canada.